Parents' Guide to College 2023 Special Section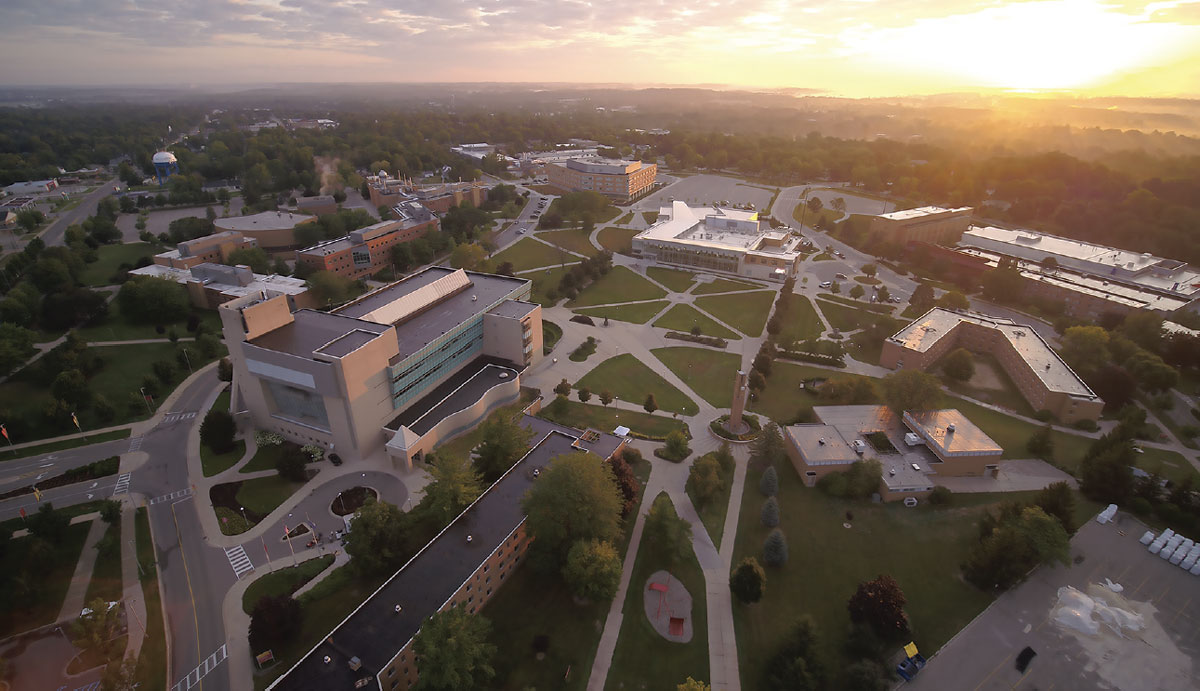 Ferris State University
1201 S. State St., Big Rapids, MI 49307
Undergraduate Enrollment Information: 231-591-2000, ferris.edu
Ferris State University is a mid-sized four-year public university known for its quality of instruction and large selection of academic programs, ranging from associate to doctoral degrees.
The university aligns its practices and resources to support its core values of collaboration, diversity, ethical community, excellence, learning, and opportunity. Ferris State's mission is to prepare students for successful careers, responsible citizenship, and lifelong learning. Through its many partnerships and its career-oriented, broad-based education, it serves our rapidly changing global economy and society.
Students have exceptional access to faculty thanks to the university's low student-faculty ratio and small class sizes, which promote engaging instruction, one-on-one career advice, and professional connections. Courses are taught by credentialed, dedicated instructors with real-world experience in their fields, and include relevant, adaptive hands-on coursework. Ferris is committed to ensuring students build real-world skills and work with alumni and industry and professional leaders for program direction and networking. The school also requires internships in most bachelor's or more advanced degree programs. More than any institution in the state, Ferris State has connected with Michigan community colleges, creating partnerships on multiple campuses and expanding its online offerings to allow students to complete coursework at local community colleges toward a Ferris degree.


The Stats
Year founded: 1884
Current enrollment: 10,072
Student-faculty ratio: 16:1
Number of undergraduate degrees offered: 169
Number of master's degrees offered: 19
Number of doctoral degrees offered: 4
Subject matter expertise: Business, computer systems, criminal justice, design, education, engineering technology, health care, heavy equipment, hospitality, HVACR, information security, nursing, optometry, pharmacy, public health, social work, welding.
In-state/Out-of-state tuition: $13,825