Special Advertising Section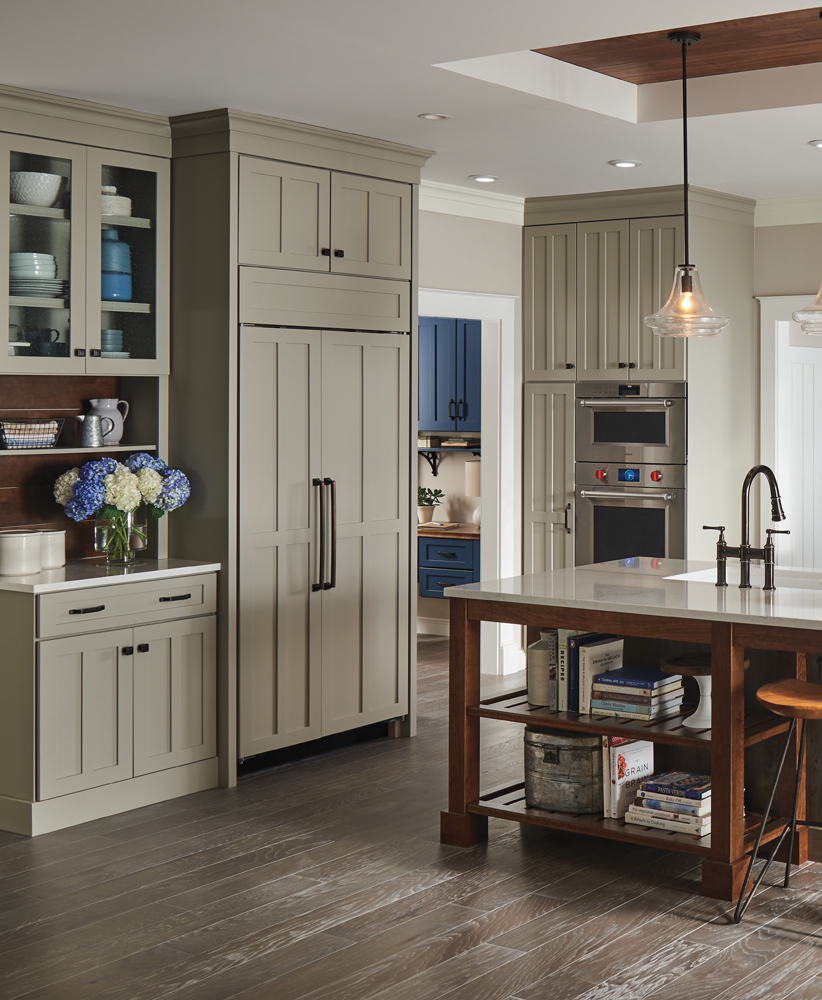 The beauty of appliances, whether for the kitchen, laundry room, or even an outdoor patio, is that while their first role may be function, they can also add flair to home décor and convenience through advanced features. Style, color, and finish can play big parts in choosing appliances, as can size, capacity, lifestyle, and maintenance factors.
Shopping for appliances for a newly-built home, a new-to-you home, or a remodeling project can be exciting — but also daunting. An experienced professional can guide you through the process in ways a big box store associate assigned to the appliance department on any given Saturday simply can't.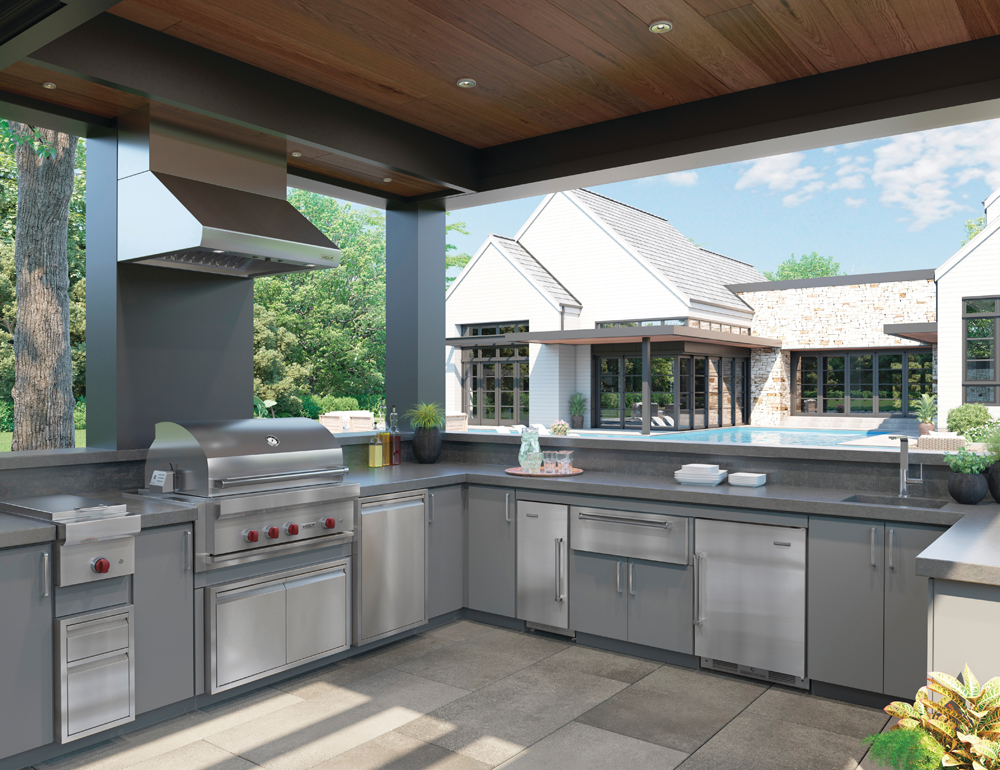 A local, family-owned business that's been serving West Michigan for 70-plus years, Gerrit's Appliance provides homeowners that peace of mind — and more. In 1948, Gerrit Geers founded the store, which has since been passed down to his sons and grandsons. Today, even great-grandchildren are getting involved.
"You can come in and see one of the owners pretty much any day of the week," says Curt Geers, one of four grandsons who currently run the business. "We're a high-functioning, established family business and we have a great family dynamic and excellent, knowledgeable staff. Some of our customers have parents who dealt with our dads or grandparents, and now they're the next generation coming back."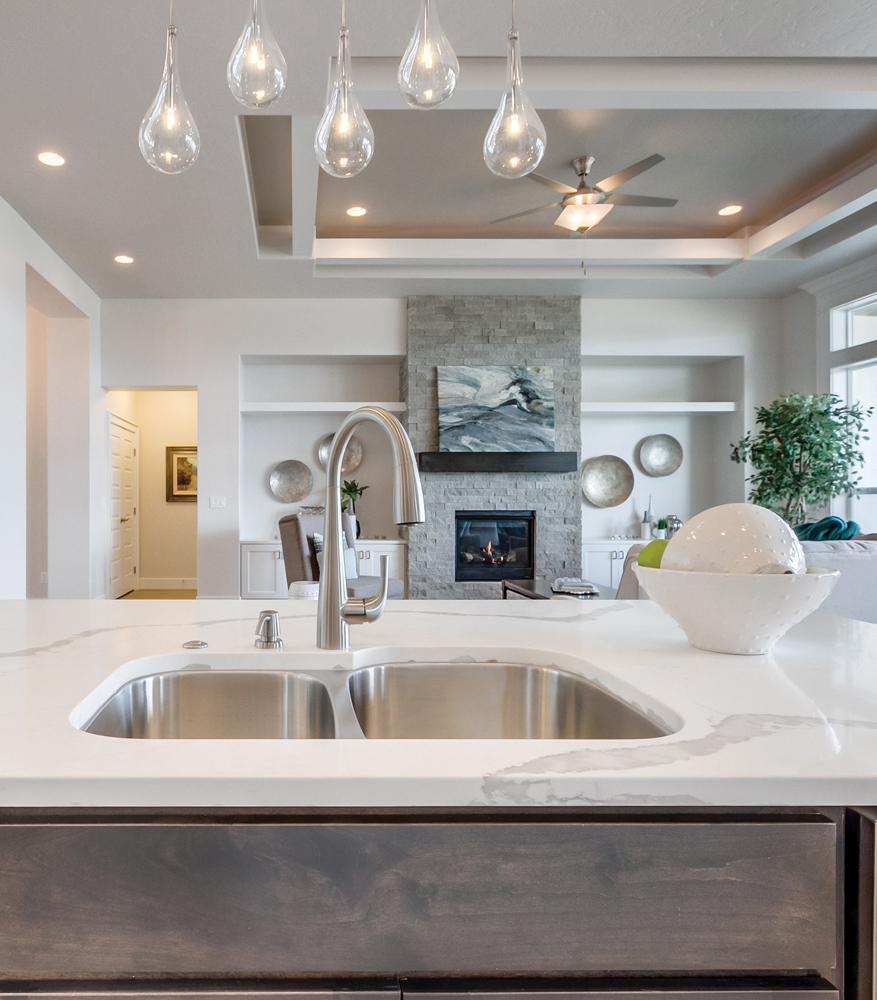 Aside from their decades upon decades as a fixture in the community, what also sets Gerrit's Appliance apart from its competitors is that they only sell appliances, keeping their attention on what they do best.
"We're wholly an appliance specialty store, and we're proud of that," Geers says. "We don't try to be a major player, offering furniture, computers, paint, lumber, or mattresses. Selling, installing, and repairing appliances is all we do."
That focus, along with the store's established staff — some of whom have been with the company for 10 to 20 or more years — pays off in greater confidence for their customers.
Whether it's for a new build or a refresh, homeowners who visit a Gerrit's Appliance will receive expert consultation as well as the option to choose from package deals that include a set of coordinating appliances in a selection of color schemes. Packages can help take the guesswork out of the process, while also saving money through discounts and rebates.
We're wholly an appliance specialty s store, and we're proud of that. … Selling, installing, and repairing appliances is all we do.
— Curt Geers
No matter what, the approach is never one-size-fits-all. Gerrit's sales staff works with homeowners to customize selections, offering hand-picked suggestions whenever possible.
"We look at the whole situation, pinpointing the homeowner's individual needs and making recommendations based on factors such as family size, ages of children, and ability to upkeep appearance," Geers says. "For example, stainless steel is appealing to many, but it shows fingerprints easily and may not be practical for some households."
Some shoppers are partial to certain brands and come in knowing exactly what they want for their homes. Two brands Gerrit's Appliance has hung their hat on are Bosch for dishwashers, and Speed Queen for washers and dryers. Both are highly sought-after and known for their exceptional performance. Speed Queen, American-made and headquartered in Ripon, Wis., offers the old-school familiarity of top-loading machines and simple, hassle-free features that are hard to come by these days. You won't find them at big box stores, but you will find them at Gerrit's.
In addition, Gerrit's carries favorite brands such as General Electric, Frigidaire, Electrolux, Whirlpool, and KitchenAid, as well as Thermador, JennAir, Sub-Zero, and Wolf on the higher end. With about 500 items on display at their Wyoming showroom, Gerrit's Appliance has an in-depth selection with a variety of choices. Even special colors beyond the standard blacks, whites, and slates are available.
We're a high-functioning, established family business; we have a great family dynamic and excellent, knowledgeable staff.
— Curt Geers
"Some of our manufacturers offer reds, yellows, blues, and greens — and different finishes, too, from glossy to matte," Geers says. "If a homeowner wants to make a statement, they might choose all stainless and then pick a range and hood in red, and that becomes the focal point in the kitchen."
Gerrit's Appliance also has the only showroom in West Michigan to offer The Living Kitchen — a Wolf and Sub-Zero co-branded store-within-a-store. "It's like a Cadillac dealership within a Chevy dealership, if you will," Geers says with a smile. "With a higher-end product like this, people want to see what it looks like installed in a realistic setting. With gas and power hooked up, they can also test out the features and make informed decisions before they buy." It's an experience that can't be had shopping from a catalog or online, and it makes all the difference for many.
But, don't get them wrong: Gerrit's isn't only for premium shoppers; they cater to all budgets. Just as they carry options with every bell and whistle, they also offer quality, basic appliances that are a great value for cost-conscious, first-time homebuyers and real estate investors who want a lower upfront expenditure.
Helping customers choose the right appliance is only part of the story. Gerrit's is especially selective about the brands they carry because they also install and service what they sell. Full-service installation can include simpler tasks such as hooking up water and gas connections or venting, as well as more complex undertakings such as fitting built-in applications and chimney hoods.
"We want an appliance that's going to operate well for the customer, that we're not going to have a lot of callbacks or problems with," Geers says. "What serves them serves us, too."
Gerrit's is also an authorized servicer for most of their products. They've created strong relationships with many manufacturers, which can be of great benefit if a problem arises. With a lot of companies, if something goes wrong or a repair is needed, the customer is left to call a 1-800 number and likely has to deal with the factory. "At Gerrit's Appliance, the homeowner can call us directly and we can typically provide full service and parts — or at least be a liaison, in the event that there are continued issues," Geers says. "From installing it to the end of its life, we're here to help ensure your appliance is running correctly."
There are a lot of benefits to working with a local, well-established business, but isn't a local store going to be undersold by big box competitors? "Everyone assumes we're going to have a lot higher price, and though I can't say we're going to have the lowest prices in town, we're usually one of the best values when it comes to the full picture," Geers says. "We're very competitive from a value standpoint; if we weren't, we wouldn't still be in business after 70 years."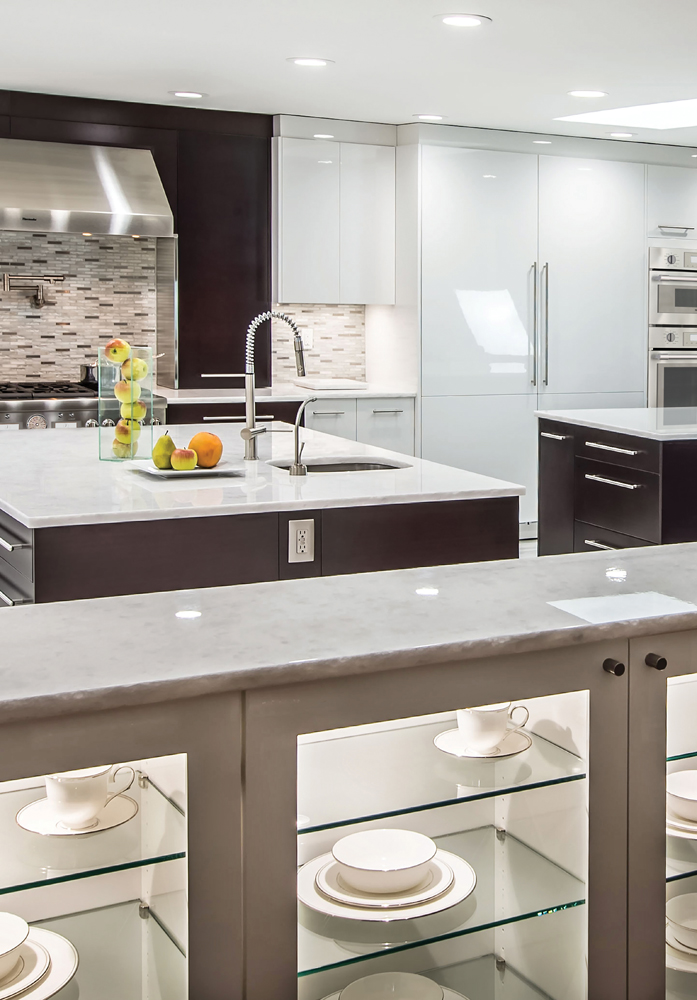 Everyone as assumes we're going to have a lot higher price. … We're very competitive from a value standpoint; if we weren't, we wouldn't still be in business after 70 years.
— Curt Geers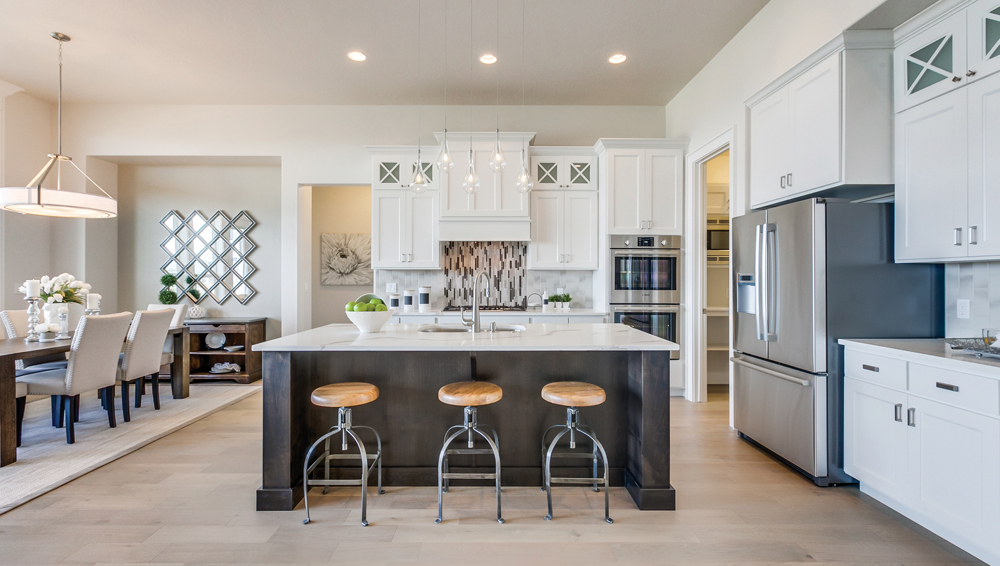 Facebook Comments