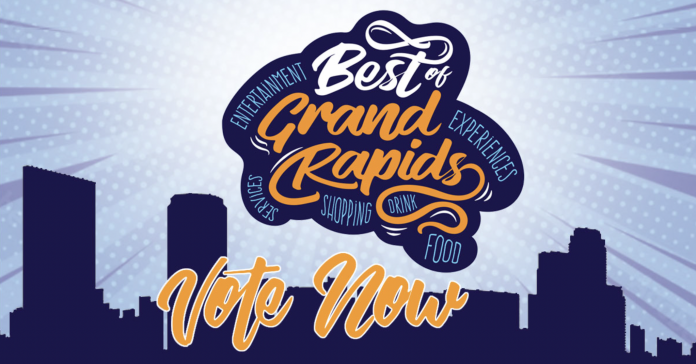 Each year, Grand Rapids Magazine asks you, our readers, to decide which places, people, restaurants, events and organizations are simply The Best.
We've added some new categories this year, and there are a lot of new establishments in town that are worthy of mention. For the first round of voting, you'll need to write in or nominate your favorite candidates. Then, we will do a tally and narrow down the list to create a ballot. Winners and runners up will be featured in our Best of the Best edition next spring.
So, what are you waiting for?
Click here to vote for The Best of Grand Rapids. 
Facebook Comments