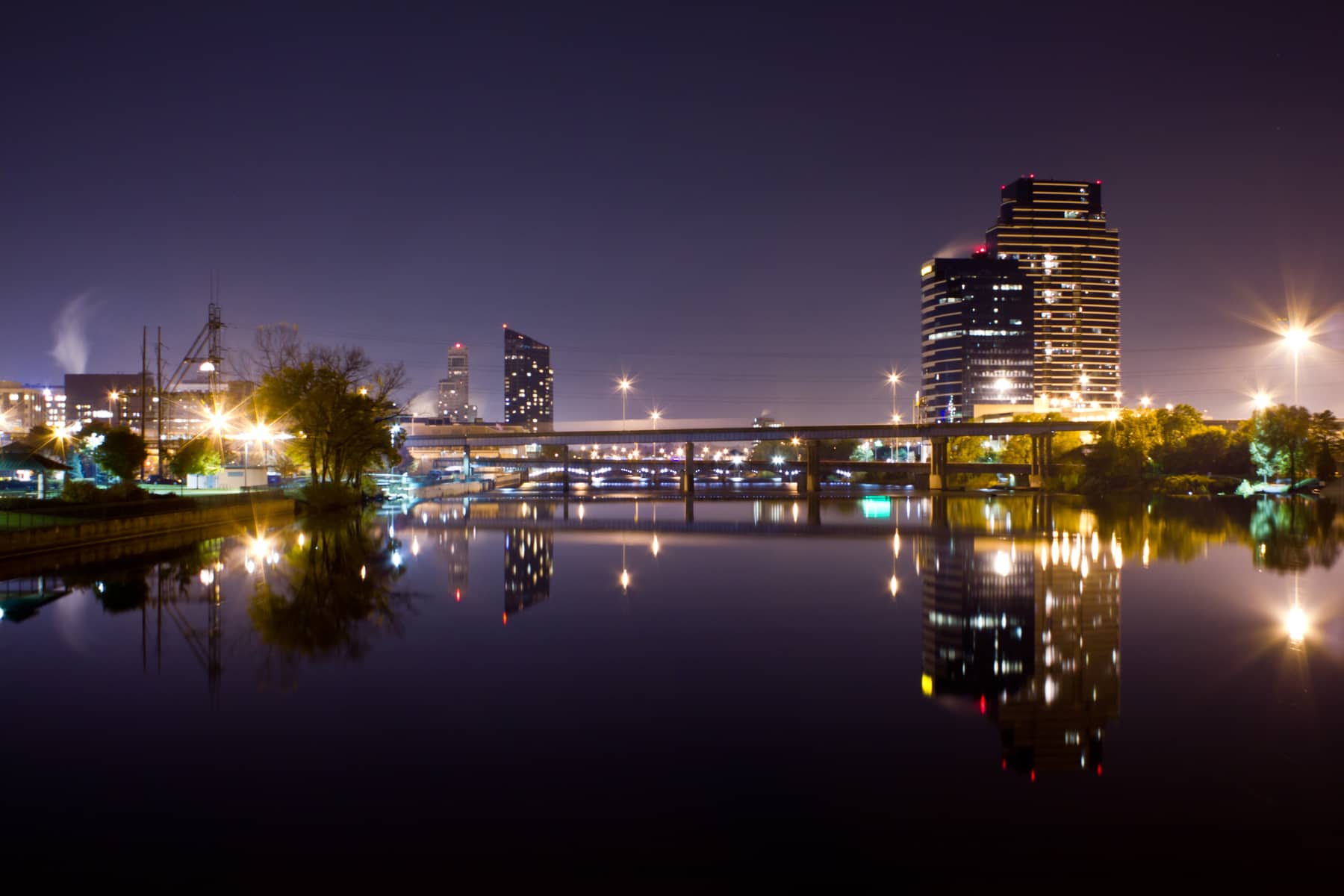 Chocolates, flowers, jewelry, dinner and a movie. You've done them all already, ad nauseam, year after year, and the big day is tomorrow! 
If you're looking to take your love to new heights or you just want to make that special someone's heart soar, you might want to try a very special tour of Grand Rapids… from 1000 feet in the air!
My Flight is offering a $125 per rider tour of the town from the sky. Enjoy some sweet treats and a glass of champagne as you get a first hand eagle-eye view of the Grand River and some other iconic city standouts, like skyscrapers, sculptures, monuments, museums and more! 
The flight will depart from 805 Taylor St in Georgetown Twp. and fly approximately 30 miles roundtrip. Check it out here. 
If the thought of flying makes you squirm, another much gentler, albeit insanely romantic, tour may be the answer. Classic Carriage LLC offers horse drawn carriage tours around the city in half-hour or one-hour sessions. The carriage is typically in operation on southwest corner of Pearl & Monroe, in front of PNC Bank, and across from the Amway Grand Plaza Hotel on Friday and Saturday evenings. Arrangements can be made for other dates and times by appointment. Pricing and other information available here.
If you like the idea of country charm, but aren't particularly fond of frigid carriage rides in February, and it's actually peace and tranquility you're after, then one of the area's charming B&Bs, like Peaches Inn, could be your best bet of all.
In fact, there are a plethora of fine Air B&Bs available as short term rentals in the area. If you find one that you like, let us know at lenos @ grmag dot com.
Happy Valentine's Day!
Facebook Comments