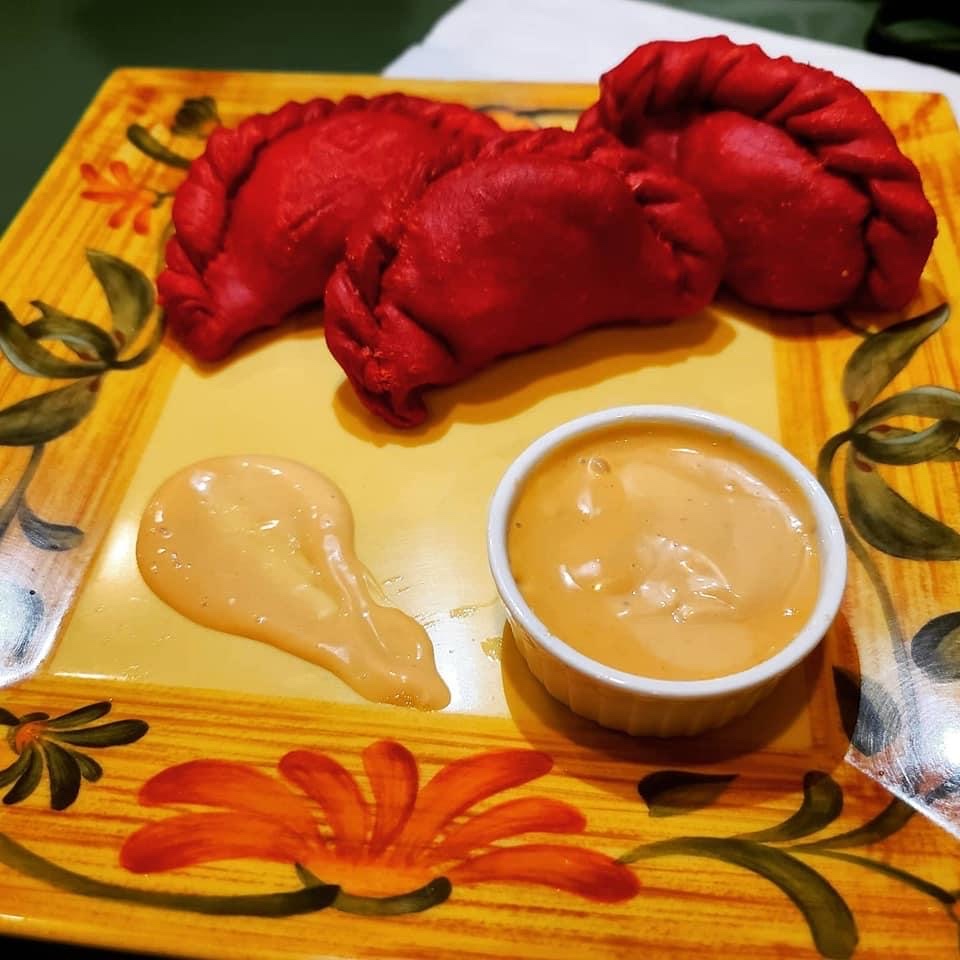 The couple behind the El Caribe food truck opened a brick and mortar Caribbean restaurant over the summer. Gilma DeLaCruz and Edward DeLaCruz opened Art Caribbean Fusion Cuisine at 55 Monroe Center NW in downtown.
Similar to its food truck, the restaurant serves Caribbean food options. It's menu includes everything from empanadas (pictured above), croquettes and mofongos to Cuban sandwiches and more.
Since visiting Puerto Rico a handful of years ago, I am a big fan of mofongo, a mashed plantain-based dish common there that is traditionally served with fried meat or seafood. Art Caribbean also offers a yuca mofongo option, which I'm eager to try.
As the only Caribbean restaurant in the downtown area and one of few options in the city, Art Caribbean Fusion Cuisine is a welcome addition. It is open for lunch and dinner.
Facebook Comments